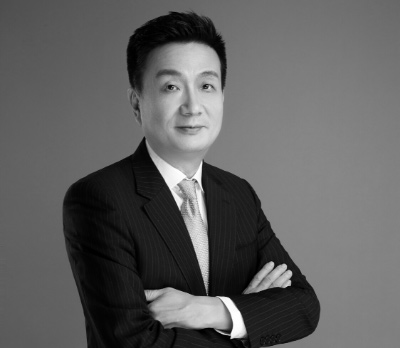 Charles Song
Independent Non-Executive Director
Charles is the Founder, Chairman, and CEO of Linklogis. A Supply Chain Finance industry expert, Charles has over 25 years of experiences in global capital markets, investment banking, commercial banking and corporate finance.
Before founding Linklogis in February 2016, Charles served as a Strategy Advisor of Tencent. Prior to that, he was the President and CEO of China Resources Bank, where he helped built up a strong internet banking platform for the retail banking business and its online supply chain finance solutions. He was the Global Head of Trust Services at HSBC and also held various senior positions at JPMorgan Chase and ANZ Bank.
Charles is the founding director of China's Securitization Forum, and a member of the Consultation Committee of the Business School, Renmin University of China. He was a member of the Steering Committee of the International Securities Market.