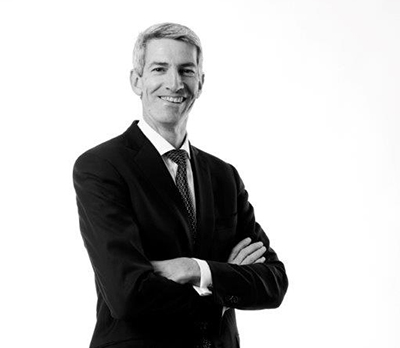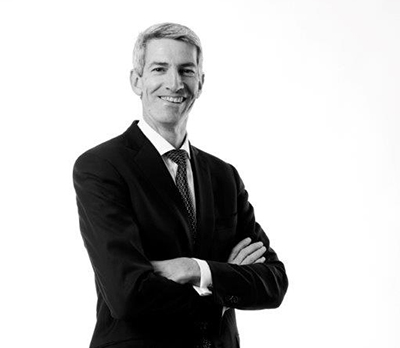 Scott Forbes
Chairman
Scott has over 35 years' experience in operations, finance and mergers and acquisitions including 15 years at Cendant Corporation, which was formerly the largest provider of travel and residential property services worldwide. Scott established Cendant's international headquarters in London in 1999 and led this division as group managing director until he joined Rightmove.
Scott is also the Chairman of Rightmove plc, Cars.com Inc and Innasol Group Limited.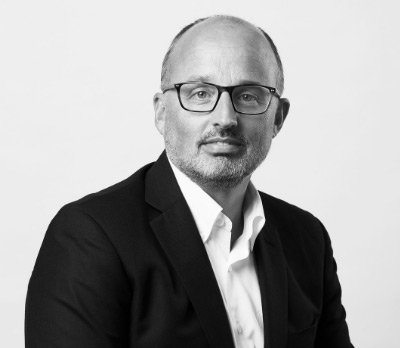 Duncan Painter
Chief Executive Officer, Ascential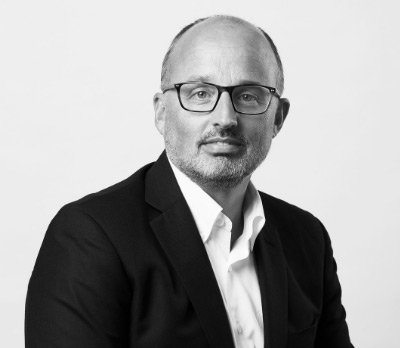 Duncan Painter
Chief Executive Officer, Ascential
Duncan joined the company in October 2011 as Chief Executive Officer. Following four years of turnaround of the business and growth, Top Right Group (previously known as EMAP) was rebranded Ascential and successfully floated on the London Stock Exchange in February 2016.
As CEO, Duncan has a relentless focus on improving our products and services to drive greater customer retention. Ensuring our customers get improved value every year from our products and empowering our experts to be champions of insight or access to the markets we serve, have been the core ingredients of our strong growth.
Before joining the Group, Duncan was an executive at Sky plc, where he supported their growth objectives to 10 million customers. Prior to that, he was Global Product Leader at Experian plc, Founder and Chief Executive Officer of consumer intelligence company ClarityBlue, which was acquired by Experian in 2006, and European Systems Integration Director for Hitachi Data Systems.
Duncan is a non-executive director of ITV plc.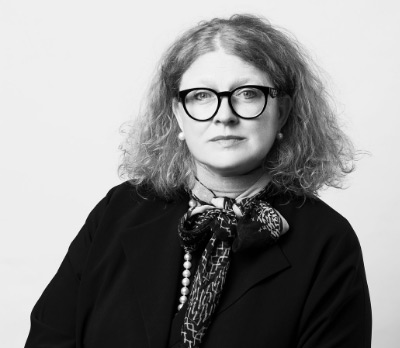 Mandy Gradden
Chief Financial Officer, Ascential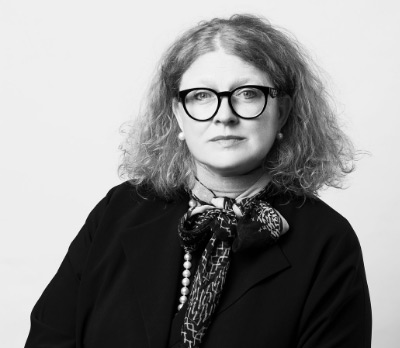 Mandy Gradden
Chief Financial Officer, Ascential
Mandy Gradden joined the company as CFO in January 2013. As part of her role, Mandy manages all Group financial reporting and leads the investor relations, central finance, legal and procurement teams. Mandy also works closely with the CEOs and finance leaders within the business operating units.
Before joining Ascential, Mandy was CFO at Torex, the privately held retail technology firm, and was a key member of the team that managed the successful turnaround and sale of that business. Prior to that, she was CFO at the FTSE 250 business and technology consultancy, Detica Group plc, where she was instrumental in managing the company's growth from £39 million to £203 million during her six-year term.
Earlier, she was Director of Corporate Development at Telewest Communications and Group Financial Controller at Dalgety. She began her career at Price Waterhouse, where she spent eight years and where, in 1992, she qualified as a chartered accountant.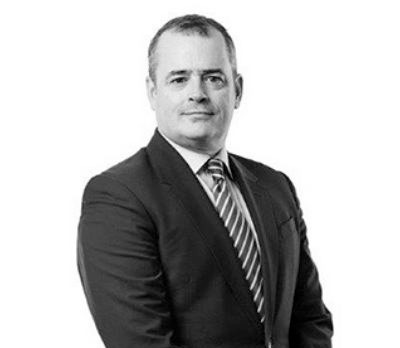 Paul Harrison
Chief Operating Officer, Ascential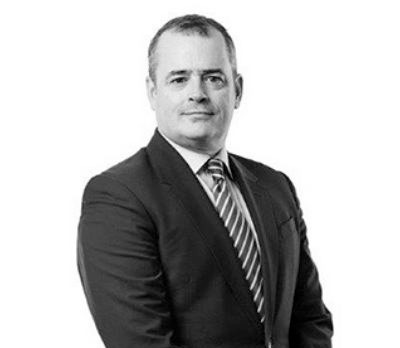 Paul Harrison
Chief Operating Officer, Ascential
Paul joined Ascential in 2016 as an Independent Non-Executive Director and Chair of the Audit Committee.  He moved to his role as Chief Operating Officer in January 2021. 
A chartered accountant, Paul left Price Waterhouse in 1997 to join The Sage Group plc, a FTSE 100 software business, where he served as CFO for 13 years. In 2013, he became CFO of WANdisco plc, a technology business based in California before returning to the UK in 2016 to become CFO of Just Eat plc playing a leading role in the merger of that business with Takeaway.com NV.
Paul served as senior independent non-executive director of Hays plc until November 2017, chairing its audit committee from 2007 to 2011 and then its remuneration committee from 2011.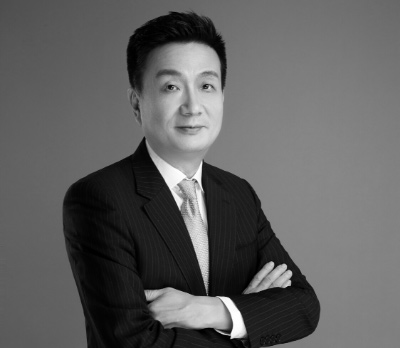 Charles Song
Independent Non-Executive Director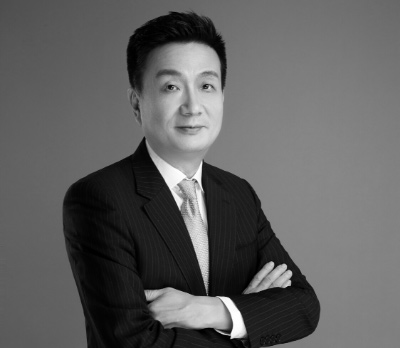 Charles Song
Independent Non-Executive Director
Charles is the Founder, Chairman, and CEO of Linklogis. A Supply Chain Finance industry expert, Charles has over 25 years of experiences in global capital markets, investment banking, commercial banking and corporate finance.
Before founding Linklogis in February 2016, Charles served as a Strategy Advisor of Tencent. Prior to that, he was the President and CEO of China Resources Bank, where he helped built up a strong internet banking platform for the retail banking business and its online supply chain finance solutions. He was the Global Head of Trust Services at HSBC and also held various senior positions at JPMorgan Chase and ANZ Bank.
Charles is the founding director of China's Securitization Forum, and a member of the Consultation Committee of the Business School, Renmin University of China. He was a member of the Steering Committee of the International Securities Market.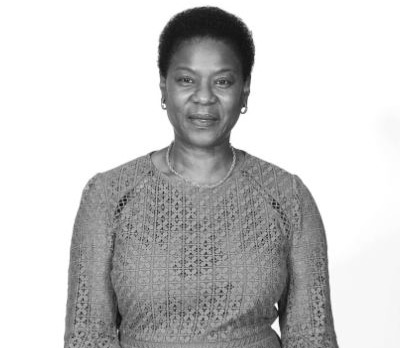 Funke Ighodaro
Non-Executive Director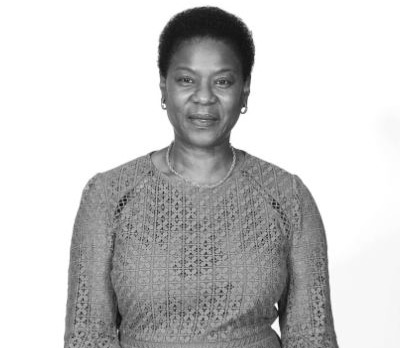 Funke Ighodaro
Non-Executive Director
Funke Ighodaro has over 22 years' experience operating at executive board level, having previously served as CFO of JSE listed companies - Tiger Brands Limited (a JSE Top 40 listed company and leading food producer in sub-Saharan Africa), Primedia Limited (South African media group) and as Executive Director of Barloworld Limited (one of South Africa's oldest companies and a leading distributor of global brands operating across Southern Africa, UK and Russia). She was an Executive Director of EMTS Limited (trading as 9mobile), Nigeria's fourth largest telco, acting in an interim capacity as CFO. She founded and led the private equity business of the Kagiso Trust Investment Group, a well-established South African investment management company.
Funke is currently the audit committee and risk committee Chair of Massmart Holdings Limited (a leading South African retailer and Walmart subsidiary). She also serves on the board and audit, risk and actuarial committees of financial services group, Old Mutual Limited and its life insurance subsidiary, Old Mutual Life Assurance Company (South Africa) Limited. She is an Independent Non-Executive Director of JSE listed investment management company, Sabvest Capital Limited and independent member of the investment committee of CellC, South Africa's fourth largest telecommunications company, that is tasked with oversight of the company's recapitalization efforts.
Funke is a Fellow of the Institute of Chartered Accountants in England and Wales (ICAEW) and is also accredited as a Chartered Accountant with the South African Institute of Chartered Accountants (SAICA).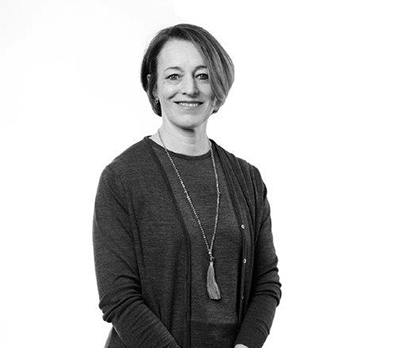 Gillian Kent
Independent Non-Executive Director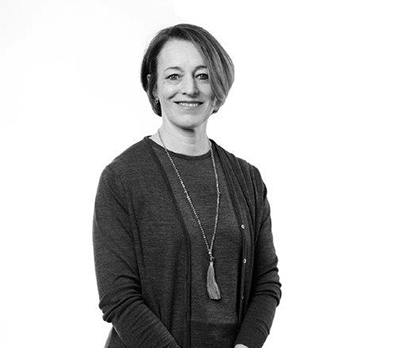 Gillian Kent
Independent Non-Executive Director
Gillian has an executive career of over 25 years in software, internet, digital media and mobile technologies. Previously, Gillian held various senior roles at Microsoft including Managing Director of MSN UK, creating one of the UK's largest online services businesses. Both at Microsoft and in a range of other businesses, including media, fashion and as CEO of Propertyfinder.com she established her expertise in building markets and brands for products and services.
Gillian is also a Non-Executive Director of Mothercare plc, NAHL Group plc and SIG plc.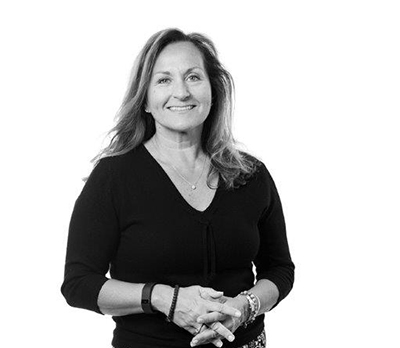 Judy Vezmar
Independent Non-Executive Director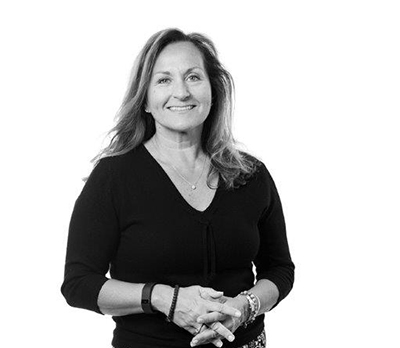 Judy Vezmar
Independent Non-Executive Director
Judy was Chief Executive Officer of LexisNexis International, a division of Reed Elsevier plc, from 2001 until February 2014. LexisNexis is a leading provider of content enabled workflow solutions, employing 3.200 people. Judy was responsible for the successful expansion of online services to over 100 countries. Prior to LexisNexis, she held executive roles within the Xerox Corporation in the US and Europe.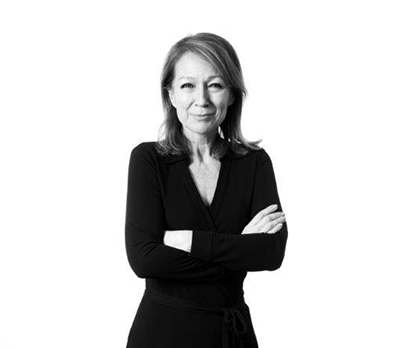 Rita Clifton
Senior Independent Director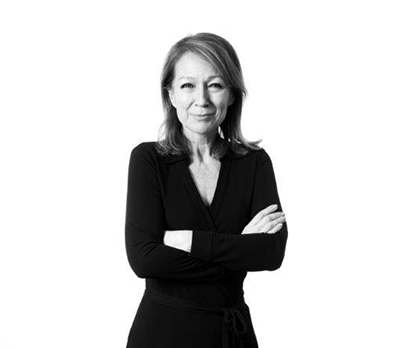 Rita Clifton
Senior Independent Director
Rita has worked with many of the world's leading companies on their brand strategies. She was vice chairman and strategy director at Saatchi & Saatchi, and for over 15 years was London CEO and then chairman at Interbrand, the world's leading brand consultancy. Rita has also held a number of board roles in the not-for- profit sector, including the Government's Sustainable Development Commission and as Trustee, then Fellow, of WWF. She is on the Assurance and Advisory Panel for BP's Target Neutral and is a director of Henley Festival.
Rita is also a Non-Executive Director of ASOS plc and Nationwide Building Society and the Chairman of Brandcap Limited.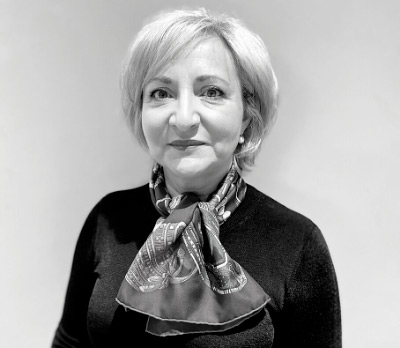 Suzanne Baxter
Non-Executive Director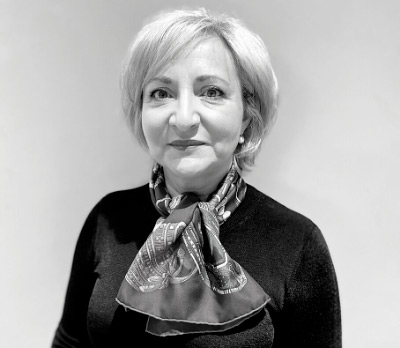 Suzanne Baxter
Non-Executive Director
Suzanne has a wealth of executive and non-executive experience gained in listed, privately owned, public and third sector environments.  
Her non-executive experience includes current positions as non-executive director and audit committee Chair of the retailer WHSmith plc, external board member of the legal and professional services firm Pinsent Masons International LLP and non-executive board member and Commissioner at the Equality and Human Rights Commission. 
Suzanne spent her executive career in the professional and business services sectors.  She was CFO at Mitie Group plc between 2006 and 2017, prior to which she held a range of operational, sales and commercial roles at Serco Group plc. 
She is a chartered accountant and Fellow of the ICAEW having trained at Price Waterhouse and worked at Deloitte where she specialised in corporate finance and M&A transaction support. Her pro-bono activities have included Chair roles within Business in the Community's campaign groups and at the Business Services Association trade body.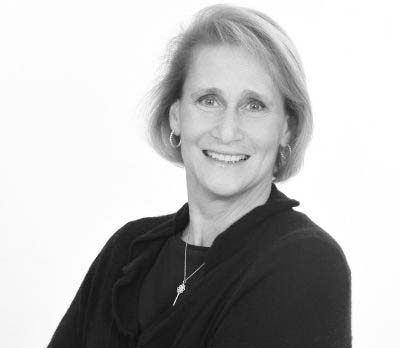 Joanne Harris
Independent Non-Executive Director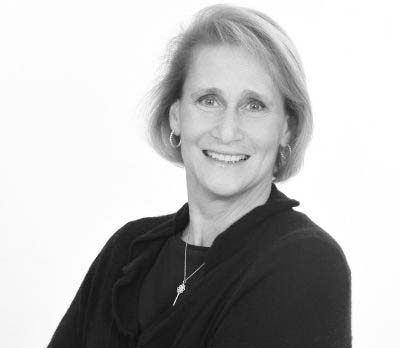 Joanne Harris
Independent Non-Executive Director
Joanne Harris is a strategic executive and public company director with a well-honed commercial sensibility and a customer-centric approach to products and services that generate lasting value. Decisive, collaborative, and results-oriented, Joanne is an Independent Non-Executive Director at Ascential. She also serves on the board of UC Health, an integrated academic health system in Cincinnati, OH, where she's a member of the Strategy, Compensation, and Audit Committees.
Across her career, Joanne has earned a reputation for transformative leadership across business functions, from product development to marketing, sales, and supply chain. She has managed multibillion-dollar P&Ls, delivered GTM product innovation, and heightened performance, with an emphasis on talent development, empowerment, and DE&I. Joanne's previous roles include Chief Operating Executive at Staples Inc., and Chief Customer Officer at Procter & Gamble, amongst others.